Cutting-edge Technology, Simple Operation, Reliable Results
Etech currently supplies thirty more lab instruments and more coming. Etech has a mission to design products of high precision, high efficiency (automation and simple operation) and high reliability. Ensure customers confidently use them in petrochemical, environment and other field.
Online Analyzer, Real-time Control
Etech online analyzer provides customers a way of real-time monitoring their product line. It delivers fast, timely and continuous measurement to assure the product quality and improve the productivity.
Supply All Kinds of Reagents, Specific Analytical Software  
We provide all kinds of JB reagents for your convenience. Please fill the form any reagent you want.
We also provide self developed software used to control product quality.
Etech incorporates many excellent features in the Analyzer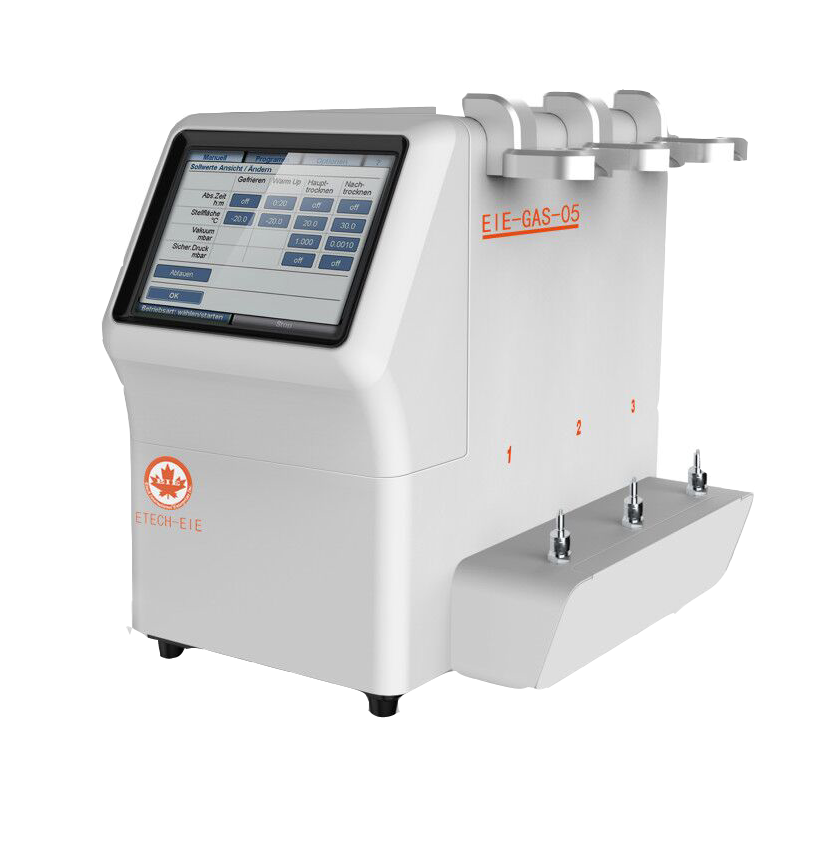 High Safety Standards

Precision

Modern Design

Fully Automated
Intuitive, Simple Operation

Fast Analysis

Innovative

Compact Size
Etech provides wide range products such as Auto-sampler, Flash point, Vapor Pressure, Distillation Tester and more. Industry served such as petrochemical, environmental, marine and other related.We also provide excellent customer support with expert technology at extensive locations. Qualified representatives will give you quality service and satisfaction.
Our Mission
Etech has the mission to design and manufacture great products with innovative concept and technologies. Our products have their distinctive features and are proved to be accurate, efficient, stable and safer.
Etech always offers easy use and high quality products for the customer. We will. Continue reading
Hi Everyone! We are appointing Tungsten Analytical as our official exclusive distributor in UAE,. Continue reading
I am proudly announcing that our newest version of EIE-TAV-01 Automatic Total Acid. Continue reading