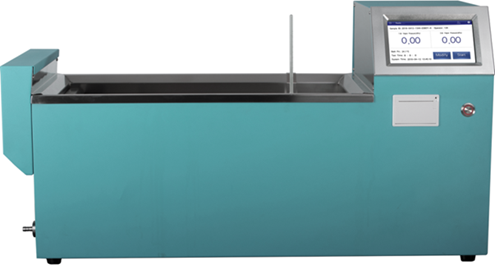 ASTM D323, GB/T 8017
One-Button Start. The tester can automatically perform the oscillation, measuring, recording, and printing.
An advanced 32-bit ARM processor, advanced sensors and conditioning circuits are adopted.
It adopts advanced wireless data transmission technology to minimize the influence of air leakage on the test.
3 Groups of detection units are equipped.
The Canadian EIE Company developed the EIE-RVP-3 Reid Saturated Vapor Pressure Tester following ASTM D323 Petroleum Product Vapor Pressure Measurement Method (Reid Method). It adopts the most advanced international design concepts and test methods. After years of research and innovation, we finally