Model
EIE-GAS-04
Introduction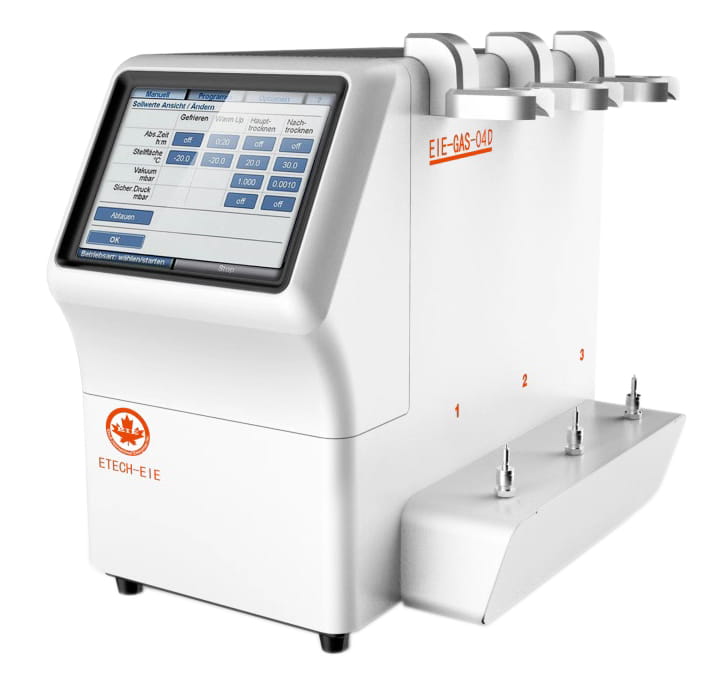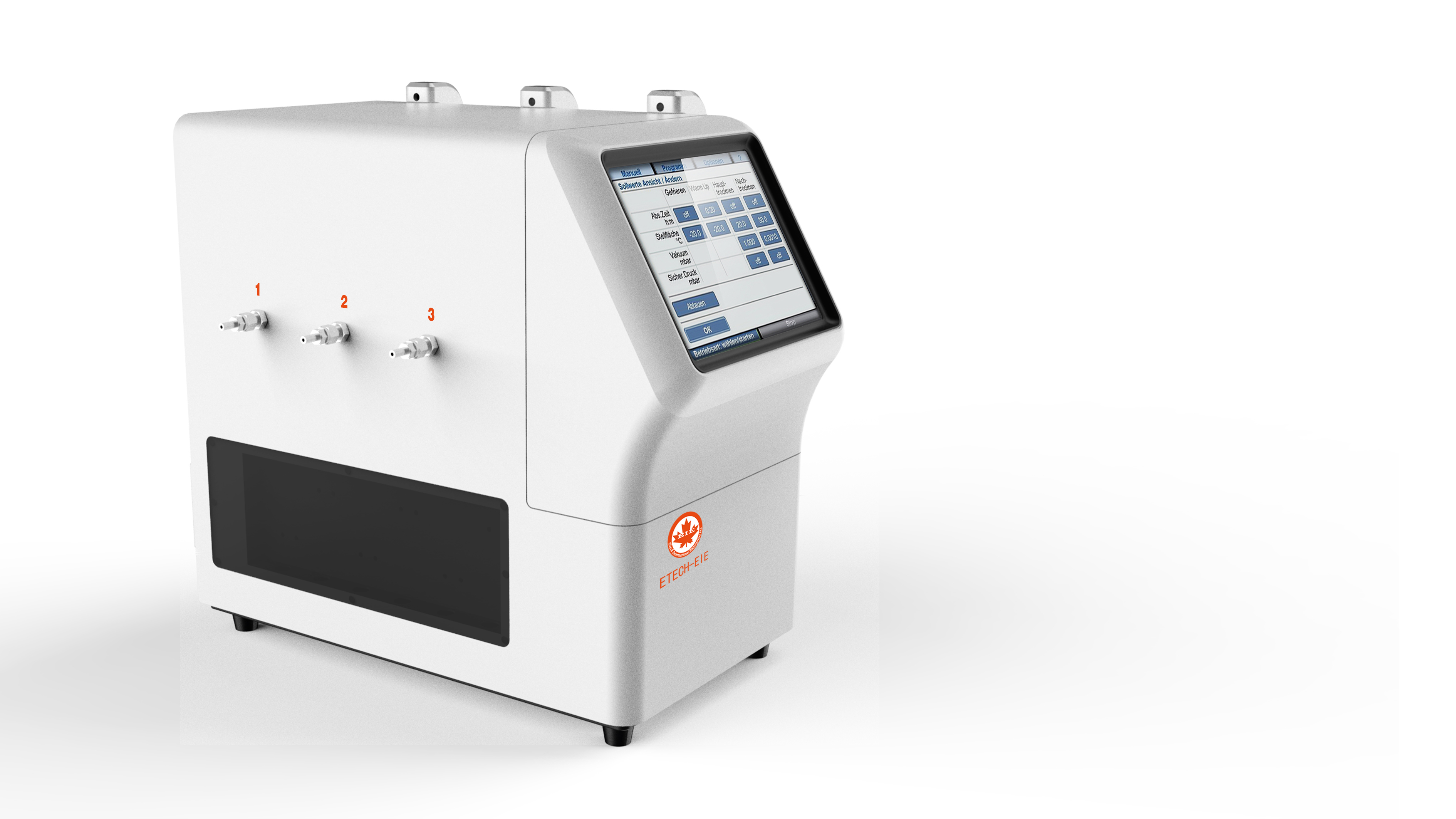 ➢ Advanced software can simultaneously run two analyzers doing the analysis automatically in proper sequence
➢ Run gas or liquid samples
➢ Passivated and deactivated piping system prevents the adsorption of trace sample
➢ I nert gas blowing function, to ensure the purification of the injection system, to avoid the sample interference in the pipeline
➢ The capacity of working with different gas chromatography (Agilent, PerkinElmer)
➢ Processing sample cylinders of 3 or 6.
The unique self-developed software system can automatically run the sample sequence and start the gas chromatography, and also can save/select different analysis methods. One button run to reduce human operation and errors.
Has capacity of working with different gas chromatography (Agilent, PerkinElmer) for convenience.
It can deal with gas or liquid samples
Easy and quick connection with ¼" connector
Multi-line independent continuous analysis, no leak in connection, no sample interference or contamination
The steel cylinder has a built-in filter to purify the sample, which is replaceable
The internal pipeline and components have been passivated and deactivated. Swagelok components ensure no leak from bag or ball connection and thus no interference or contamination among samples
It equips with high precision of pressure regulator valve and flow valve
The flow rate from sampler exit is set at 30ml/min
The steel cylinder is placed upright and connected from the bottom; the cylinder is more stable
Every sampling starts after 30s sample blowing
PRODUCT DETAILS IN PDF VERSION