Model
EIE-SP-01
Introduction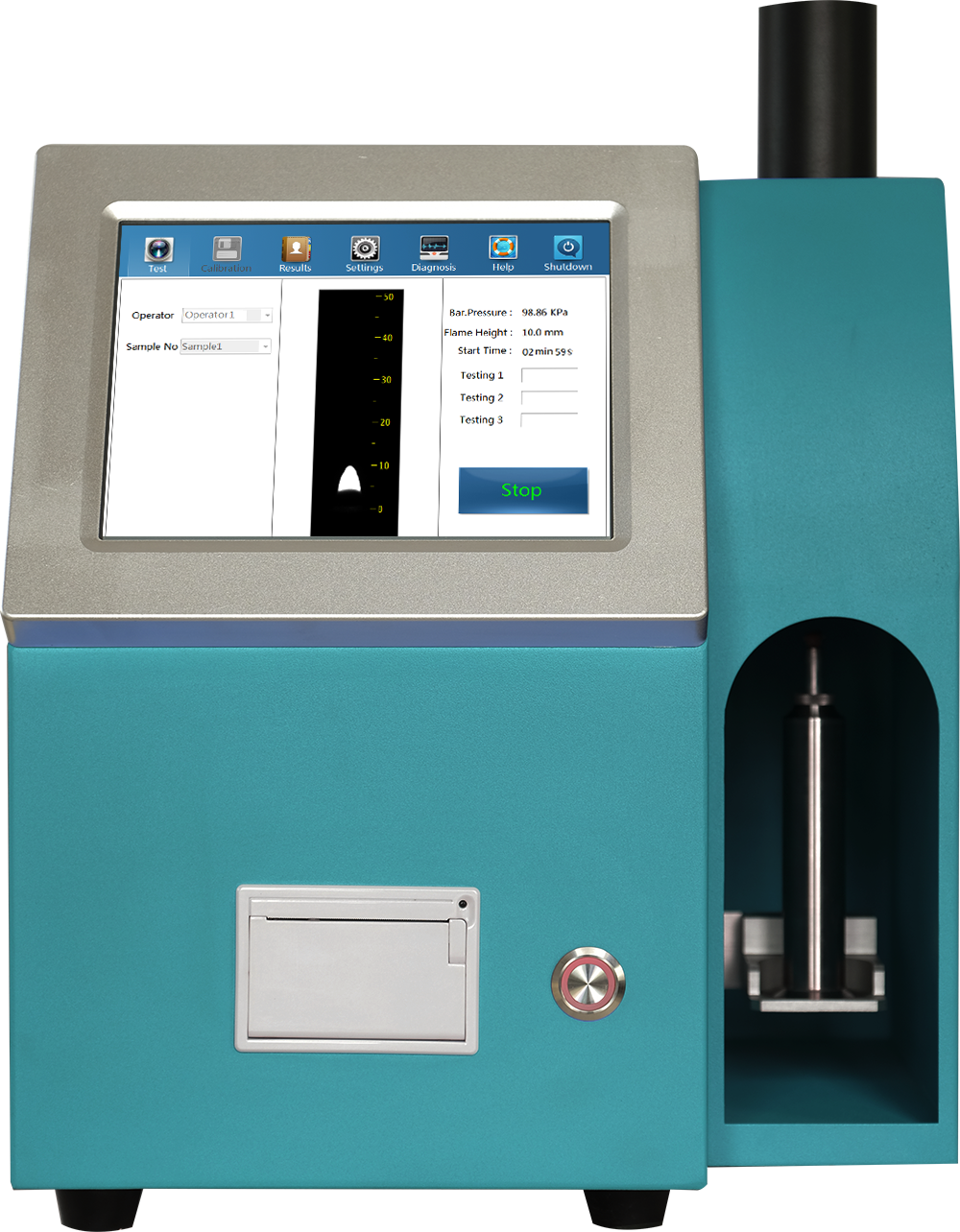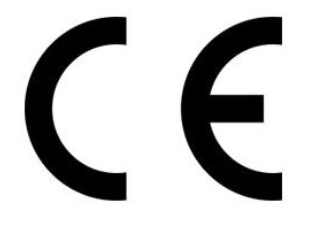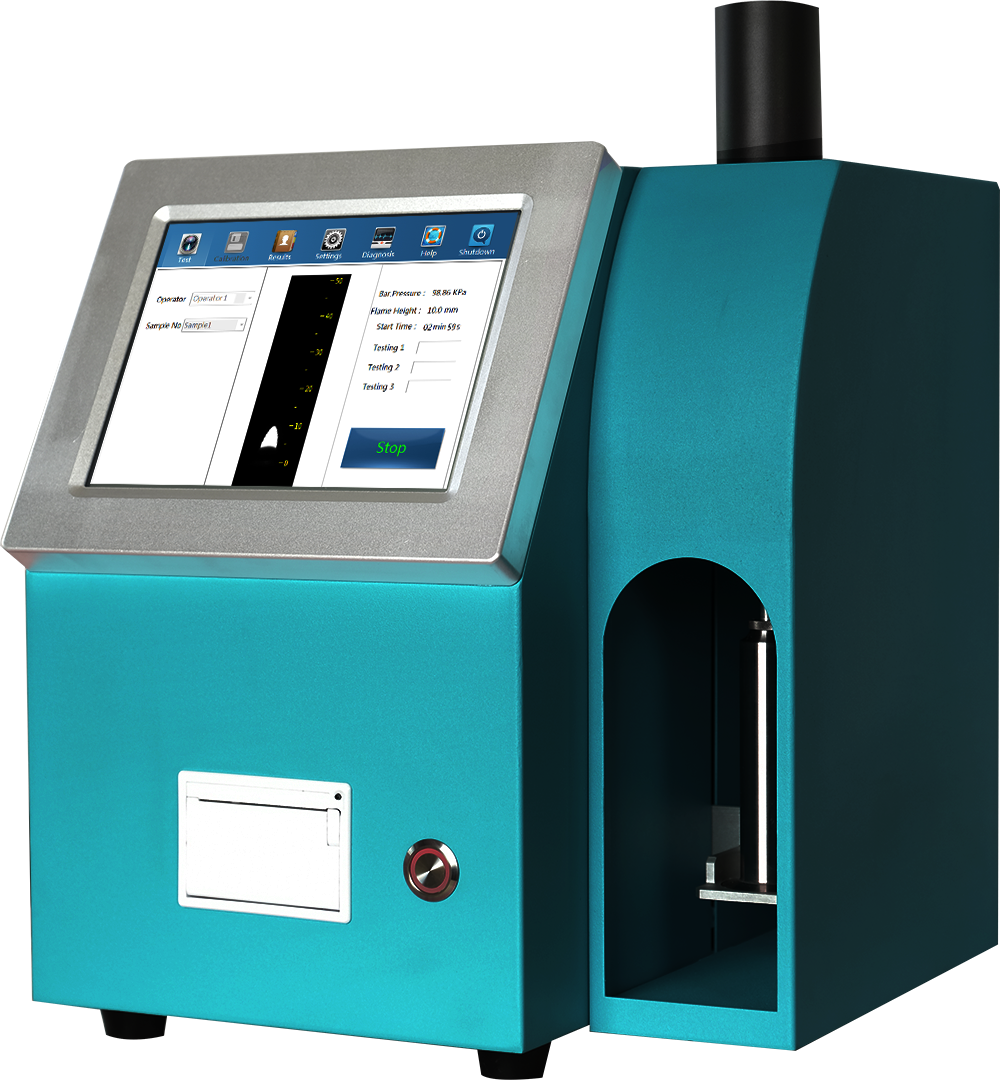 ASTM D1322-12, ISO 3014, GB 382
One-Button start
"Machine Vision" technology adopted
Automatic ignition system
Automatic atmospheric pressure adjustment
Improving the measurement accuracy, repeatability, reproducibility, and making the data more realistic and reliable.
The Jet Fuel Smoke Point Tester, developed by Canada Etech International Enterprises Inc. (EIE), uses the most advanced international design concepts and test methods in the world, which improves the automation degree of the smoke point tester, guarantees the measurement accuracy, and minimizes the adverse consequences caused by operator errors.
The instrument adopts the "Machine Vision" technology at the forefront of the international measurement and control field, which realizes the automatic measurement of the coal-fired smoke point, and opens up a new field of "Machine Vision" technology application.
Press the [Start Measurement] button on the touch screen, and the instrument will automatically ignite the wick, automatically adjust the flame height to 10mm, burn for 5 minutes, automatically adjust the wick height until the soot is displayed, the wick height is lowered to the smokeless point, and the flame shape is similar. The smokeless flame's height is automatically captured, judged, measured, and recorded in the flame profile described in the standard, repeated three times, and the measurement is completed with an audible prompt.
PRODUCT DETAILS IN PDF VERSION